by Rory O'Keeffe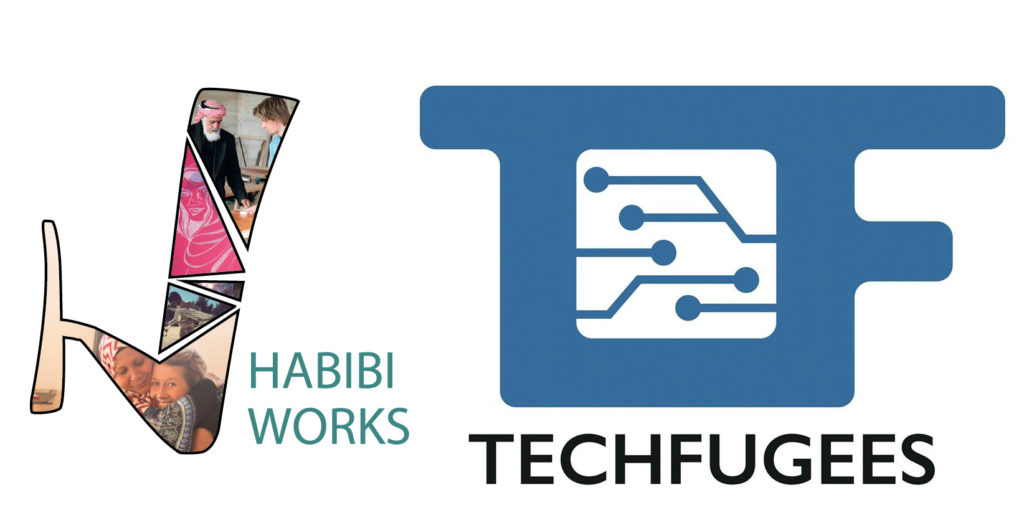 Soup and Socks will take part in a global summit later this month, as part of our ongoing work to enable people forced from their homes to rebuild their lives.
For humanitarian organisations, responding to crises and saving lives is vital. But for men, women and children who flee war and terror – and the organisations who help them – the story cannot and does not end there.
The Techfugees global summit, which will take place in Paris on 25 and 26 October, is an international gathering of refugees, technical innovators, aid organisations and governments. It aims to deliver the technology and assistance displaced people – and the organisations who work with and for them – need to fulfil their potential, and build new lives for themselves and their families.
Discussions and debates will include how to ensure employment opportunities exist for refugees, and how technology can help people and the organisations who work with them.
Soup and Socks, whose Habibi.Works project in northern Greece offers a space in which people can work, create, share and learn new information, and develop and take their place in their new society, will be there to share our experiences and link with other groups working to help people taking their first steps in their new homes.
Mimi Hapig, a member of Soup and Socks, and the manager of Habibi.Works, said: 'The approach of European policies to refugees arriving in Europe is too often limited to seeing people as an economic burden and a social threat.
'Because of this mistaken perspective, we are missing the opportunities for integration and innovation, that these men, women and children bring.
'We are convinced that people who come to Europe to look for freedom and peace can enrich our societies, if we provide the structures to allow them to.
'While bigger NGOs start to think about inclusive projects, workshops and makerspaces, we as a grassroots organisation have been doing this for more than a year already.
'Since we started our FabLab project Habibi.Works in the north of Greece in August 2016, we have been providing platforms, equipment and know-how for people who fled their countries to become active and innovative again, to prove their talents and develop their skills.
'The Techfugees Global Summit aims to connect people from different disciplines, such as the tech community, refugees, NGOs, startups and governments.
'We are pleased to take part, and will network with like-minded initiatives and encourage others to take similar approaches for empowerment and innovation.'