Die Story
AND HOW YOU CAN HELP.
Go to January 2016 – We cook for people
January 2016 – We cook for people
Equipped with gas stoves, big pots and a van full of donations we spent 2 weeks in Athens, providing 1000 hot, tasty meals and warm clothes for people on Victoria and Omonia square.
Go to March/April 2016 – We cook WITH people
March/April 2016 – We cook WITH people
Let's think more sustainable: Within four weeks we set up a community kitchen in Camp Katsikas and prepared 1200 hot and tasty meals – together with the people from the camp.
Go to Since August 2016 – We create with people
Since August 2016 – We create with people
We think ahead: Within the project HABIBI.WORKS we are setting up a workshop in Katsikas. On this platform, people from all around the globe can prove their talent, express their creativity and build what is needed. Unfolding the potential of people. It works.
About the Project
What this is all about and how can I help?
We take the time, but we need your monetary support.
Soup and Socks e.V. was founded in 2015 to set a sign of solidarity with people fleeing their countries and to improve their situation. People who came to Europe as refugees were treated either as victims or as a thread, both of which is wrong and shortsighted. Over the course of only 7 months, our project developed from a mobile soup kitchen to the permanent makerspace Habibi.Works.

Habibi.Works is an extraordinary maker space for products and perspectives in the north of Greece. In a context in which sustainable responses are rare, the project provides platforms for education, empowerment and encounter for refugees and members of the local society.

Become part of the project. Make a donation.
Teammitglieder aus 16 Ländern

Wir handeln!

Innovation und Selbstbestimmung

We still need your support here! Please click on DONATE or DONATE NOW to contribute. Thank you!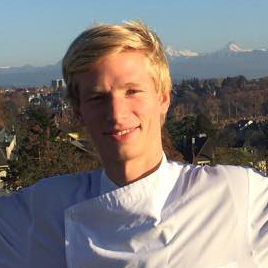 Tobias Horsch
Chefkoch & Aareschwimmer
Tobias ist unsere Kernkompetenz beim Thema Kochen – damit die Suppe nicht nur nahrhaft, sondern auch schmackhaft wird.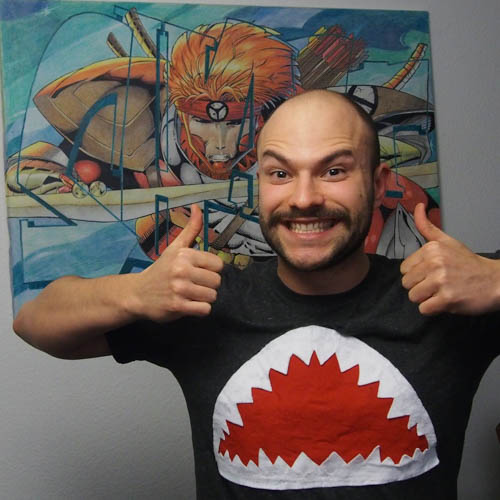 Manuel Seifried
Wirtschaftsingenieur & Mastermind
Who if not you?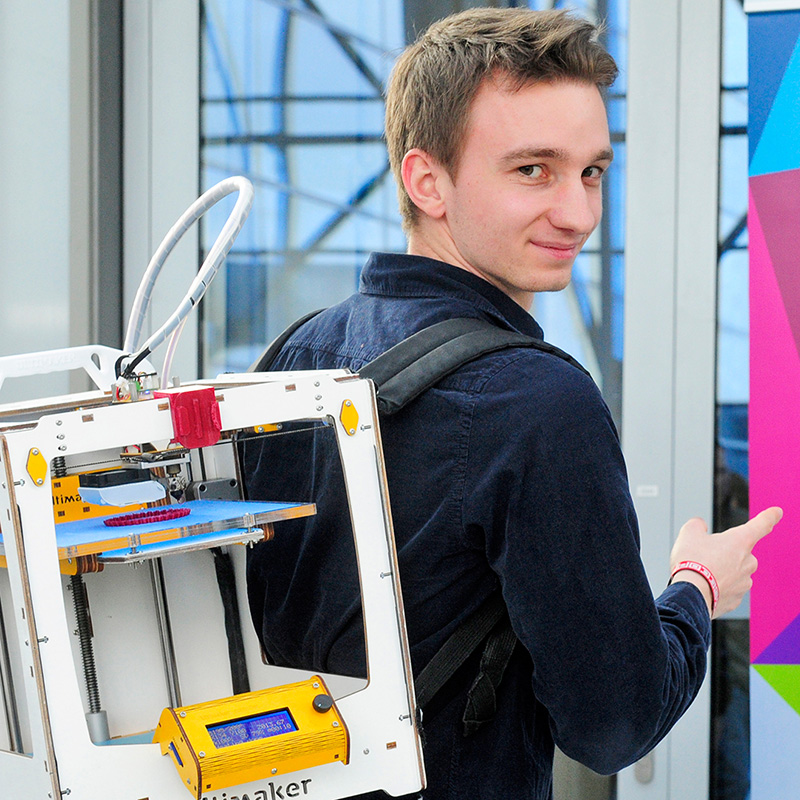 Florian Horsch
Unternehmer & 3D-Druck Verrückter
In Zeiten in denen ein guter Mensch zum Schimpfwort mutiert und die europäische Wertegemeinschaft zerfällt kann man nicht nur zugucken. Ich will anpacken und das tun wir jetzt.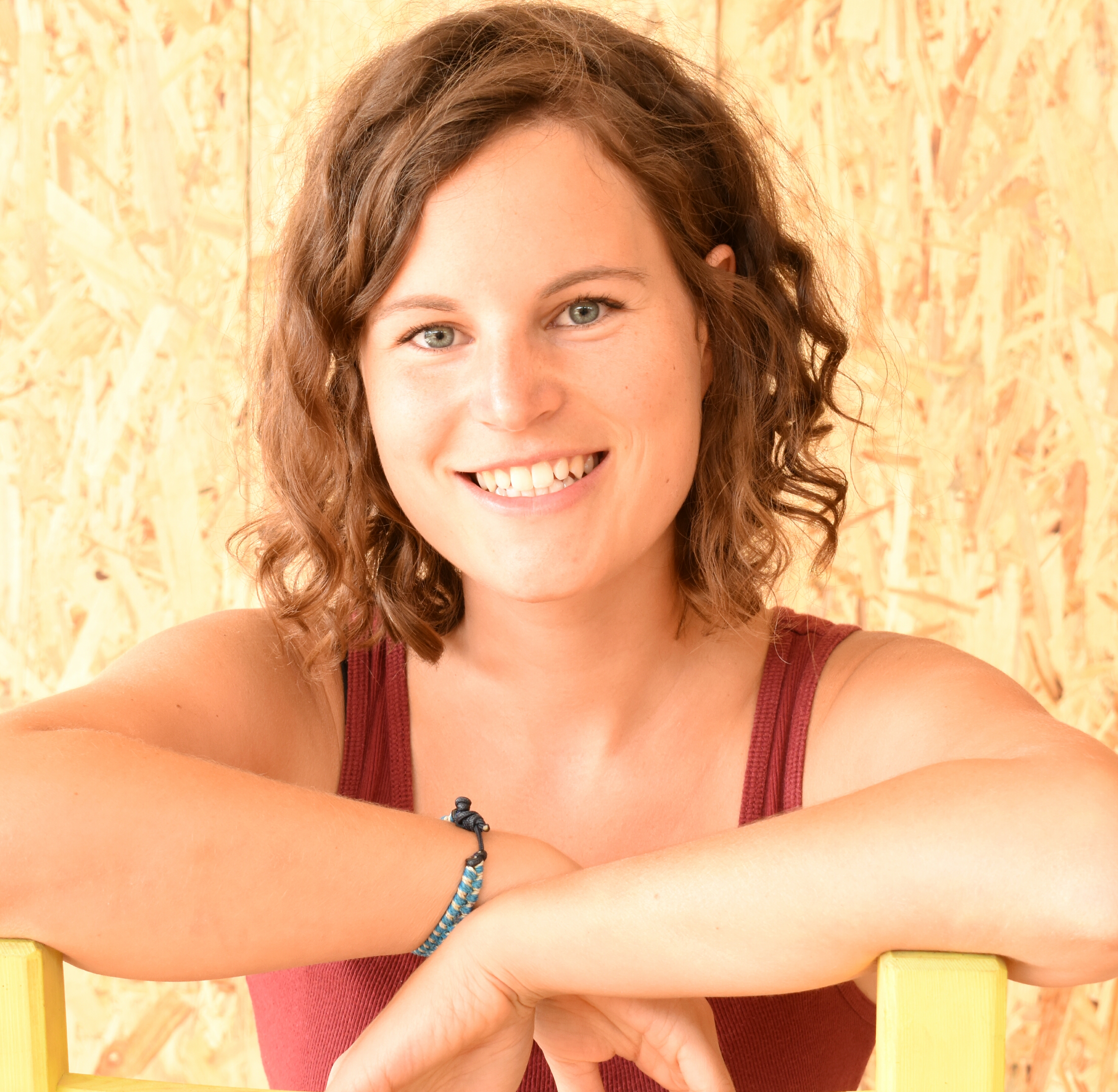 Mimi
Ihr Motto: We can do it!
Mimi ist seit den Anfängen von Soup and Socks e.V. Teil des Teams und seit Gründung des aktuellen Projekts Habibi.Works in Griechenland vor Ort.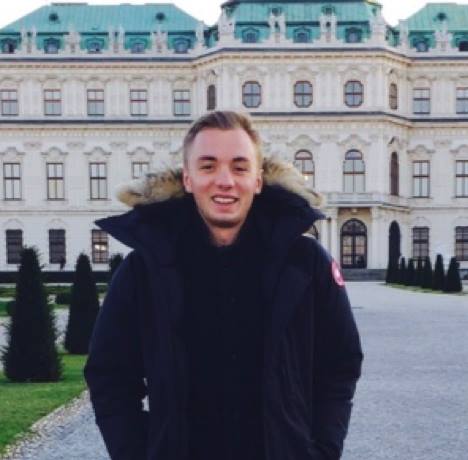 Mathias Horsch
Sein Motto: We are less when we don't include everyone.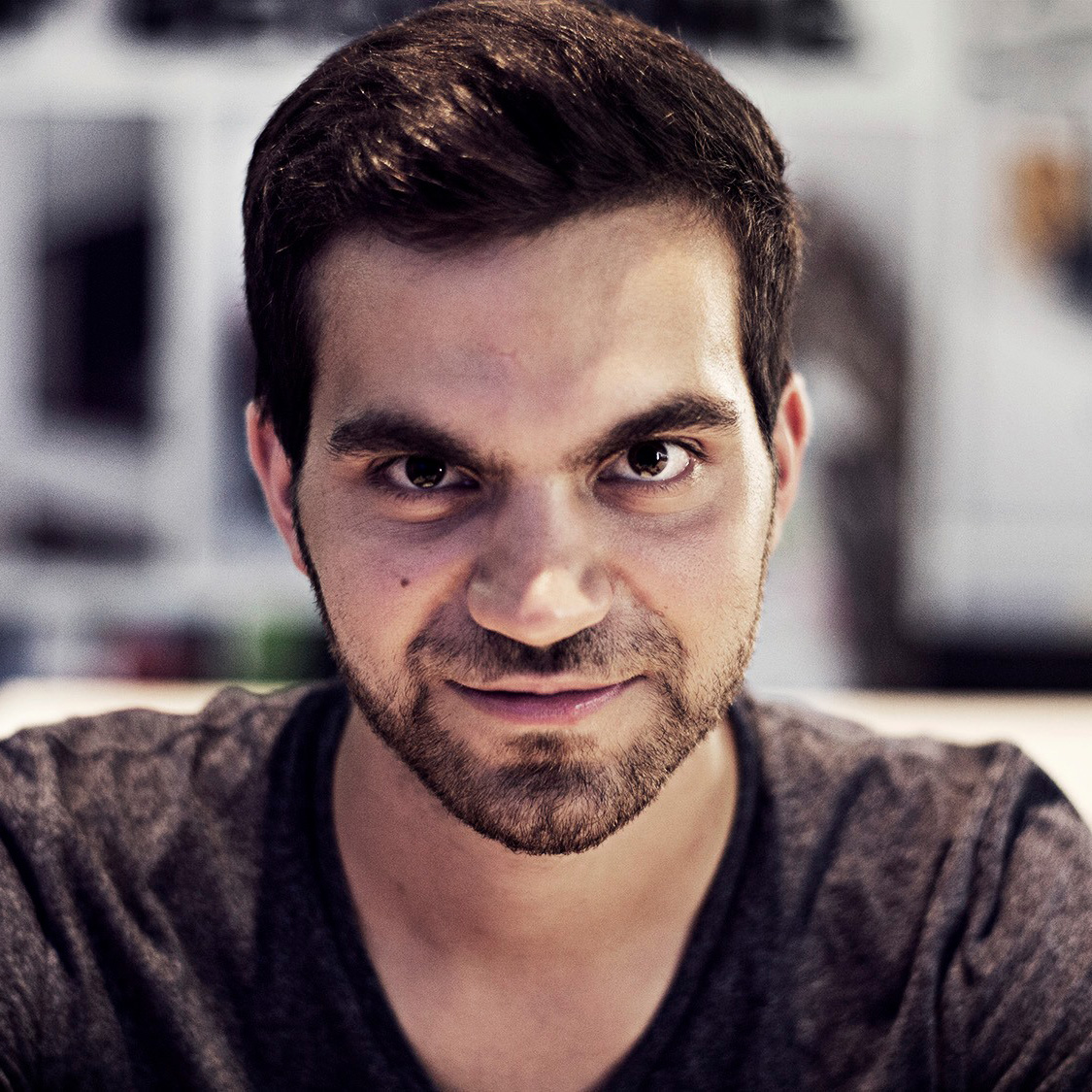 Anton Knoblach
Augenmensch & Abenteurer
Pics or it didn't happen! Tony wird Euch während der Tour mit Film- und Fotomaterial versorgen. Und mit eigenen Augen (und Objektiven) sehen, wovon im Fernsehen nur geredet wird.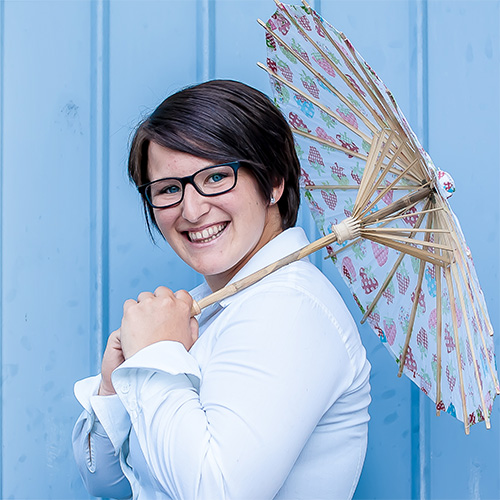 Sonja Noll
Well-Being Managerin & Sonnenschein
Sonne ist die gute Seele eines jeden Projekts, dessen sie sich annimmt. Ganz nebenbei ist sie ein geborenes Planungstalent und hat einen langen Atem, wenn es mal etwas später wird. Free Hugs & Motivation kommen inklusive.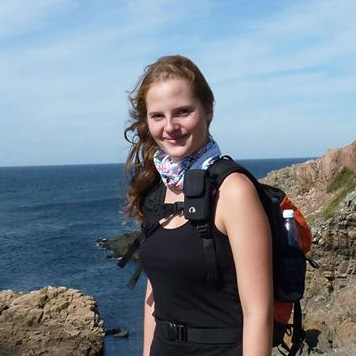 Cindy Bracht
Organisationstalent & Homebase
Unser Telefonator. Als Fels in der Brandung unterstützt sie uns von zuhause aus bei allem, was wir vor Ort nicht erledigen können.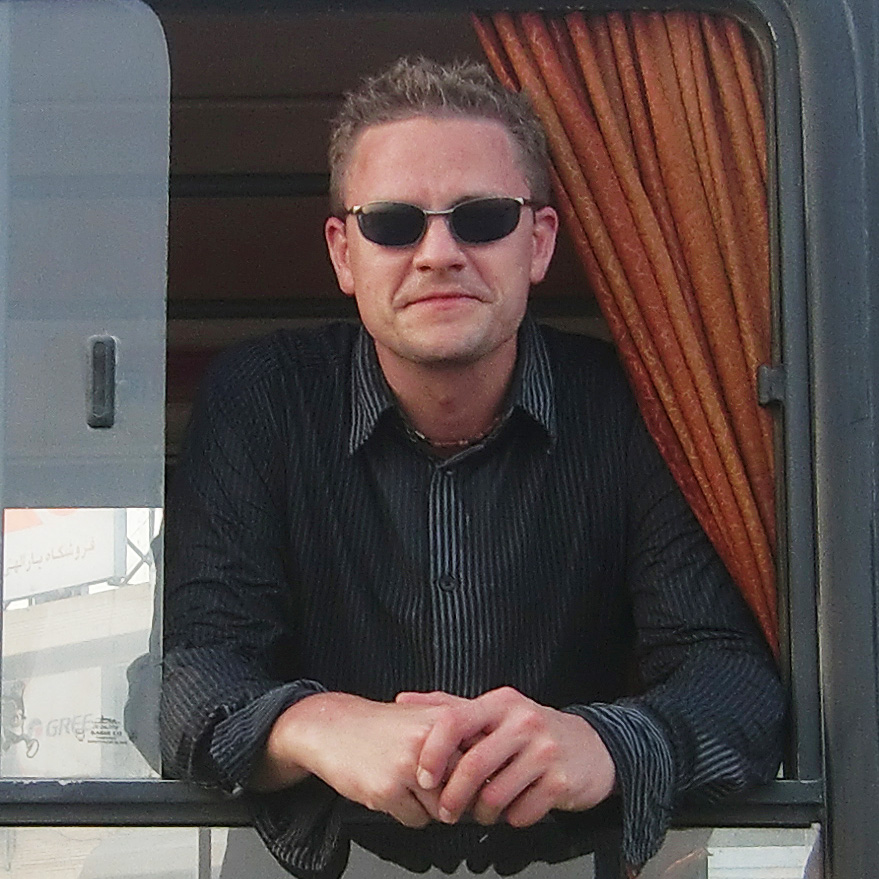 Sebastian Döring
Kartograph & Bodyguard
Puls = 60 bpm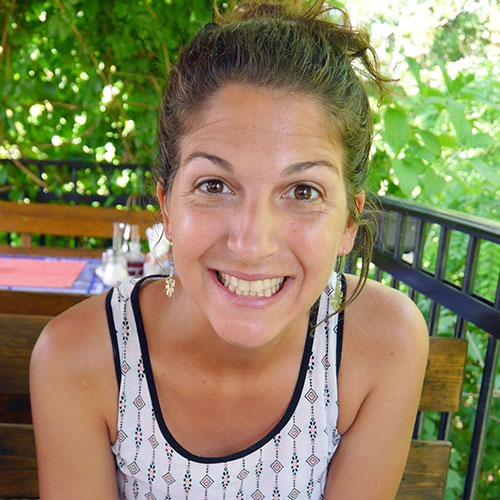 Anna-Maria Innocenti
Sozialwissenschaftlerin & Abwaschbeauftragte
Unsere Gesellschaft ist das was wir aus ihr machen. Es liegt an jedem einzelnen zu bestimmen in welche Richtung sie sich entwickelt. In dem Sinne lasst uns loslegen und etwas bewirken, anstatt nur passiv daran teilzunehmen.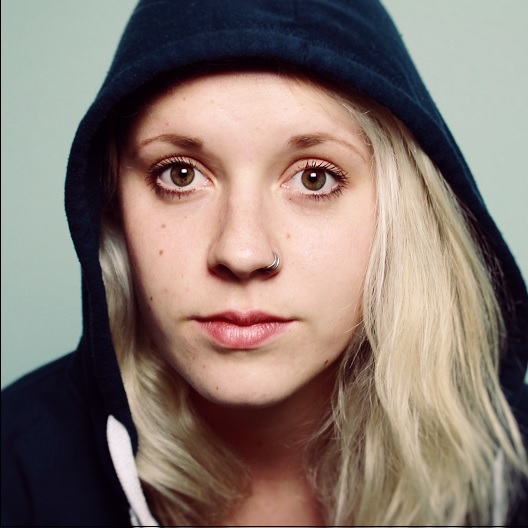 Jennifer Mallmann
Filmemacherin & Weltenbummlerin
Jenny wird sich mit Henri vorwiegend hinter der Kamera befinden. Wir sind deshalb froh, jetzt schon so ein schönes Foto von ihr zu haben.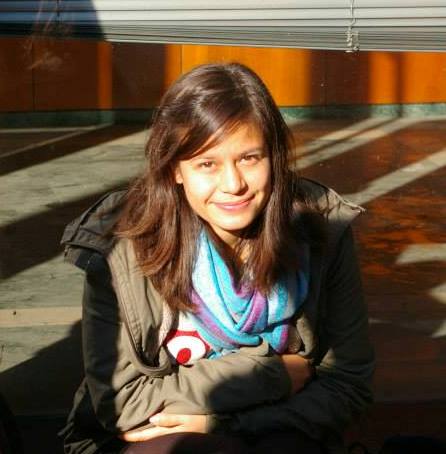 Kat
Grinsebacke & Schnibbelmanagerin
… wie ein Katalysator der die Reaktionsgeschwindigkeit durch die Senkung der Aktivierungsenergie einer Reaktion erhöht, ohne dabei selbst verbraucht zu werden.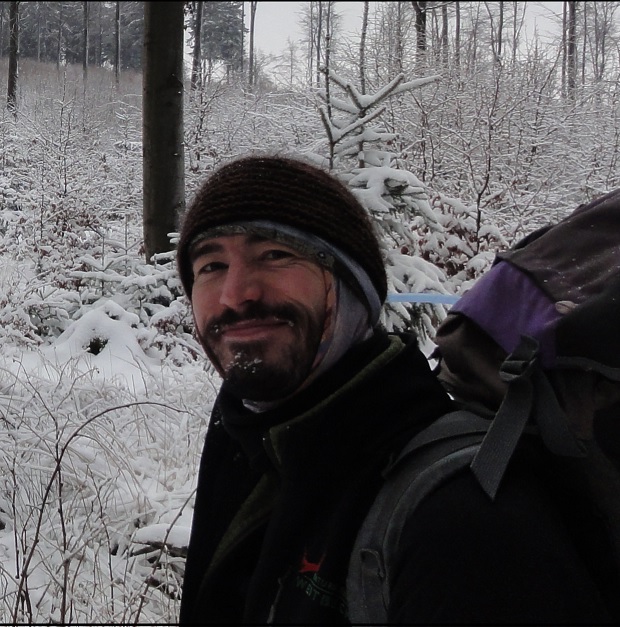 Konny Kovsky
Bauingenieur & Brotbäcker
Trotz der humanitären Katastrophe stellt die Flucht dieser Menschen eine große Chance dar. Sie werden uns, unseren Blick auf die Welt und unser Handeln nachhaltig verändern.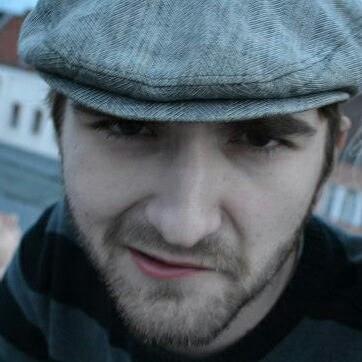 Henri Shabani
Dokumentarfilmer & Eisteejunkie
Henri freut sich auf das Team und wird mit Jenny nichts geringeres als ein dokumentarisches Meisterwerk abliefern.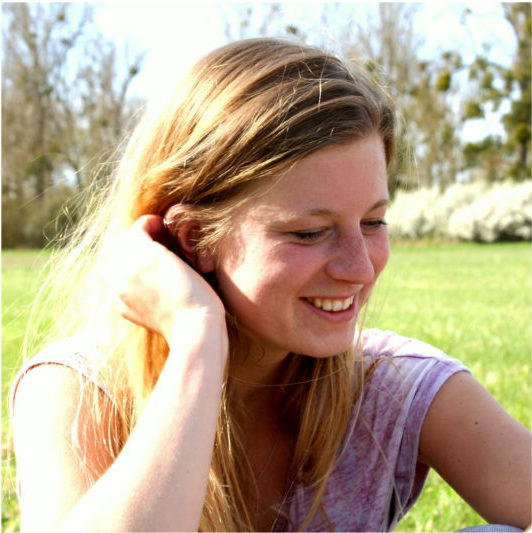 Jannike
Roadteacher & Drachenzähmerin
Um in einer Gesellschaft zu leben, die man sich wünscht, muss man auch etwas dafür tun. Deswegen gilt es gemeinsam die Ärmel hoch zu krempeln und zu starten.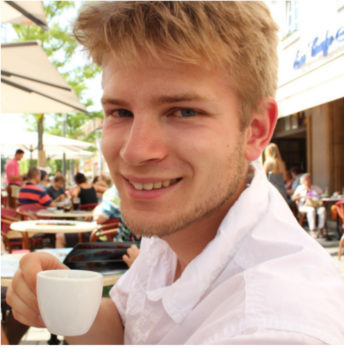 Jonas "Joni" Winter
Anpacker & Vereinsjurist
Winter is coming!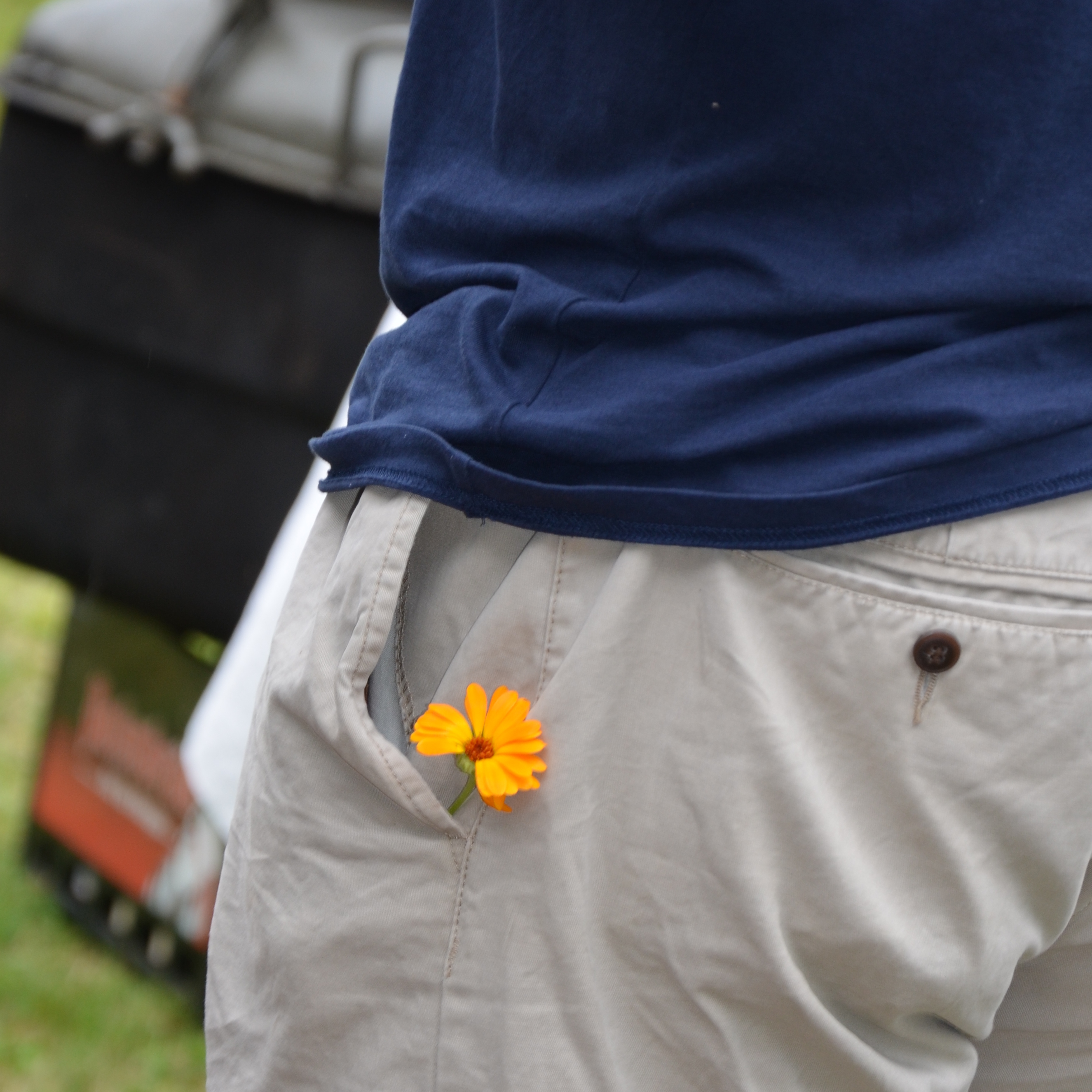 Hany
Communicator & صقاقي
Give me your tired, your poor, your huddled masses yearning to breathe free, the wretched refuse of your teeming shore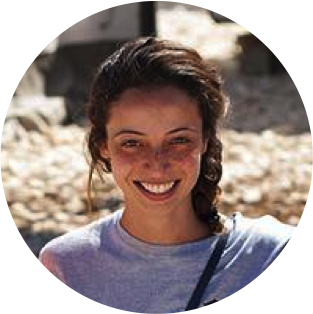 Amira Belhaj Soulami
Strategic Joy Ninja
Act as if what you do makes a difference. It does.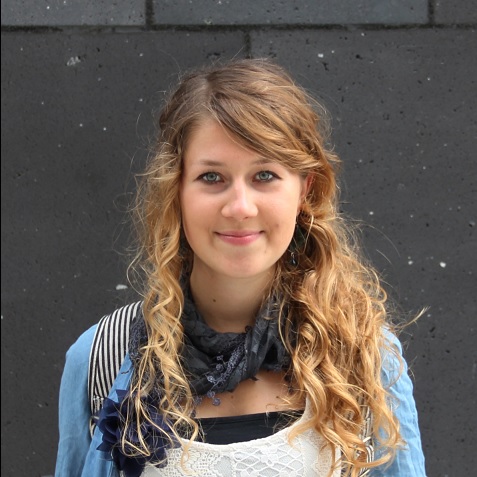 Laura Schillke
Produktdesignerin & Weltentdeckerin
give a man a fish and you feed him for a day; teach a man to fish and you feed him for a lifetime.
Becca Tucknott
Master of the Laser Cutter
Becca is spending her days in the MediaLab, the technical heart of Habibi.Works, creating the most beautiful items on our Laser Cutter.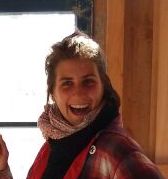 Kiki Höher
Co-Koordinatorin und Energiebündel
Kiki ist seit über einem Jahr als Co-Koordinatorin in Habibi.Works und liebt Projekte, bei denen man sich die Hände schmutzig machen kann.
In the Press
Reports about the Soup & Socks project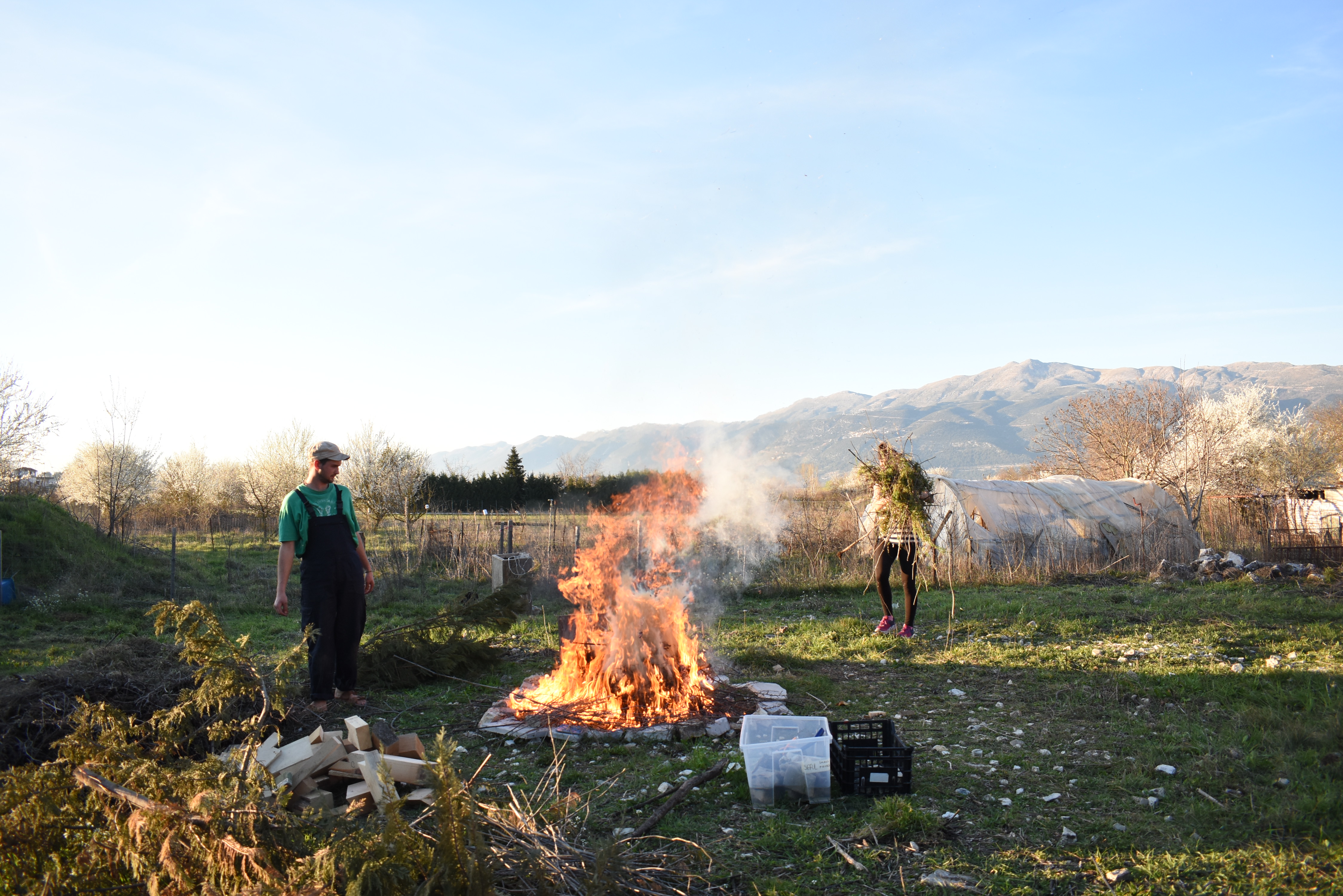 Thoughts about the New Coronavirus Pandemic in the context of migration and solidarity by Miriam Hapig, 31 March 2020 The new coronavirus is causing a crisis that is going to impact the narrative of our generation. The way the world around us used to function has been interrupted. Countless processes have come to a halt. Read more about A New Global Narrative – A New Global Solidarity?[…]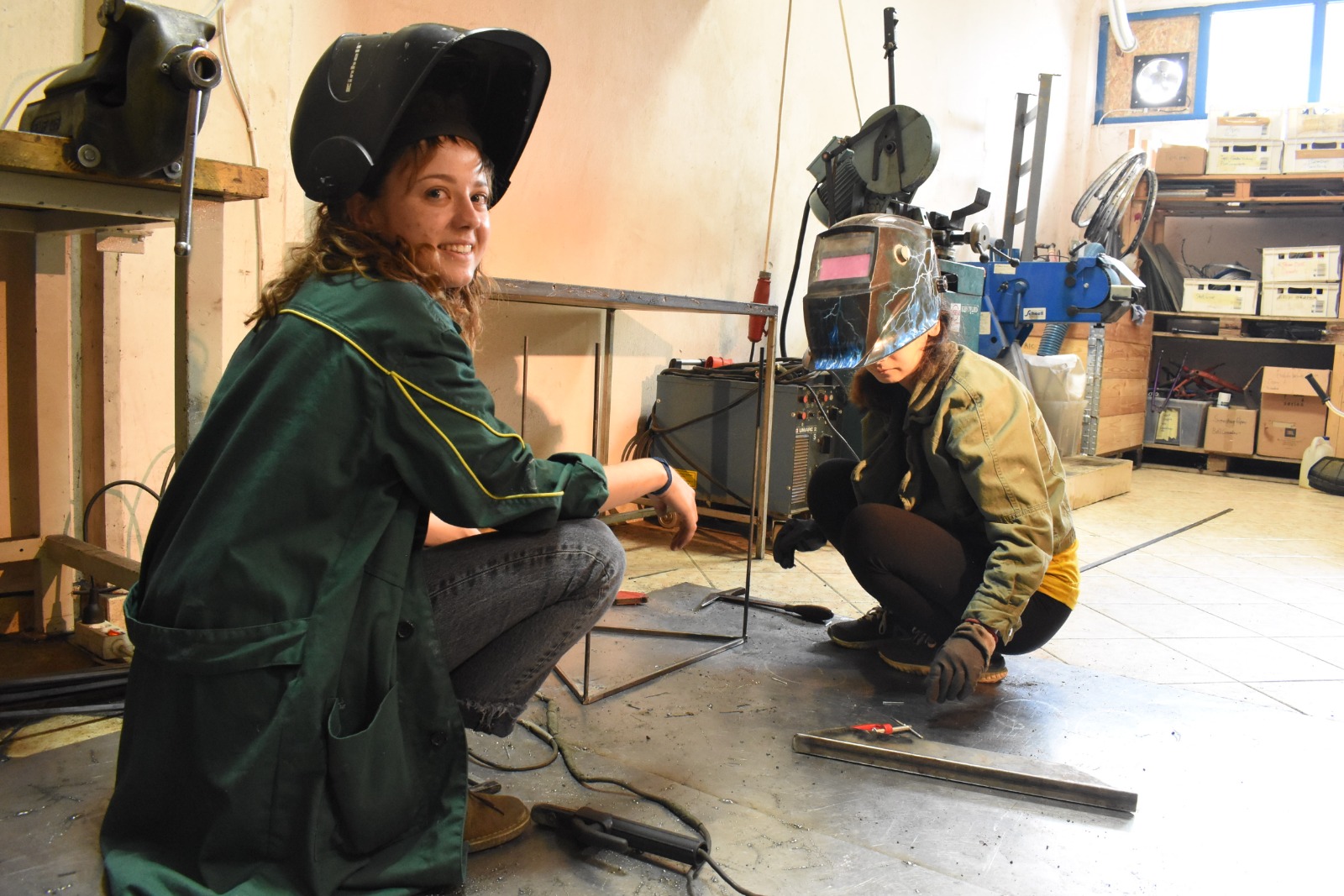 Grace Anne Odom joined the maker space Habibi.Works as a supervisor for the metal workshop in June 2019. In her last week with the project, she offered a guided training within the NetWorks Program* to share her skills in welding techniques. In this interview, she gives an insight into her experience, the power of crafting Read more about About Welding, Confidence and the Soothing Power of Crafting[…]
Previous
Next