John Loveless, an electronic music artist and founder of the label Hot Concept Music, approached us with an offer to forward the proceeds of his label's latest compilation album – 'Hot Compilation', released on 5 February – to support Habibi.Works.  
We asked John to share a little bit about himself, what inspires him, and what motivated him to want to support us.
Could you tell us a little more about yourself and your background?
I'm originally from the North West of the UK, and have lived in Berlin since 2015. I've always been involved in music, electronic and otherwise, in some way, as a writer, journalist, DJ, label A&R, radio host… I only began making music and remixes more recently. In fact, my collaboration with Pokies on this compilation, which dates back to 2018, is the first piece of music I've ever released that's not a remix.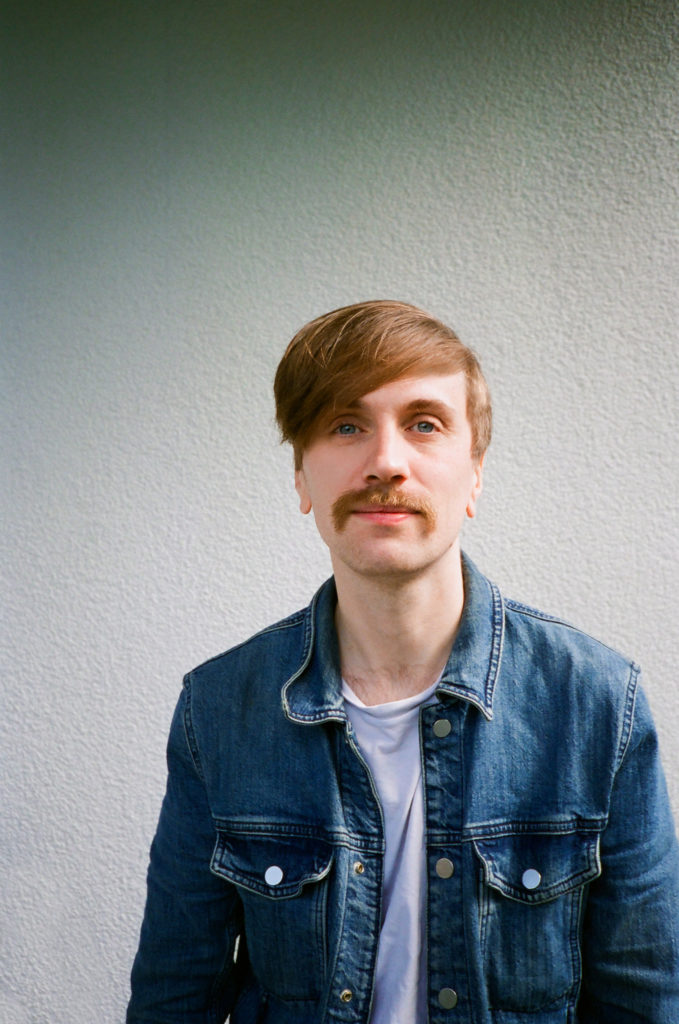 How did you get started with your craft? How has it evolved since you started?
Music has been a huge part of my life since I was a child. My Dad would thriftily record the weekly charts off the radio and I would listen intently to see what was 'in' and 'out'. I would use his double-tape deck in order to record over songs that I didn't like and often rearrange their order as a mixtape to find a style that seemed to me to flow better. I suppose this was my first attempt at DJing.
I would spend entire school holidays indoors just glued to cable TV channels such as MTV, VH1, The Box, watching music videos endlessly. Then, as my tastes started to develop, MTV Dance, and especially '120 Minutes' on MTV2. Nonetheless, I grew up out of a city and in an area without much in the way of alternative culture, so it wasn't before I went to college in a larger town and then to university in Manchester that I developed a 'serious' taste in music and became more obsessive.
What keeps you motivated to keep doing your craft? What inspires you?
When I started Hot Concept, it was a very different time, even if it was only 2019. I began the label partly as the standard formula told me that good DJs ran good labels, and I had slowly accumulated experience working alongside Erol Alkan at Phantasy, whose endless enthusiasm for music is a motivating force to be around. Now, post-COVID, the formula (if there ever was one) is completely out of the window. Collaborating with friends on their music has been massively rewarding and has kept me sane and motivated. Despite the lockdown measures it feels more communal and collaborative than I'd ever imagined, and I'm really proud of everyone involved in this compilation. That is what inspires me, and has proven much more rewarding than the instant but sometimes empty dopamine rush that social media provides.
What first led you to want to collaborate with Habibi.Works/Soup and Socks?
I live minutes from one of the larger refugee residencies in Berlin, so am reminded daily of the displacement situation as a result of refugee migration to Europe. 2020 was a turbulent year, with a number of very urgent social causes wrestling for coverage and fundraising. Nonetheless, this one felt closest to home, quite literally. My girlfriend also worked on-site with Habibi.Works in the past and has been rhapsodical about the importance of the work undertaken and the community formed in Greece.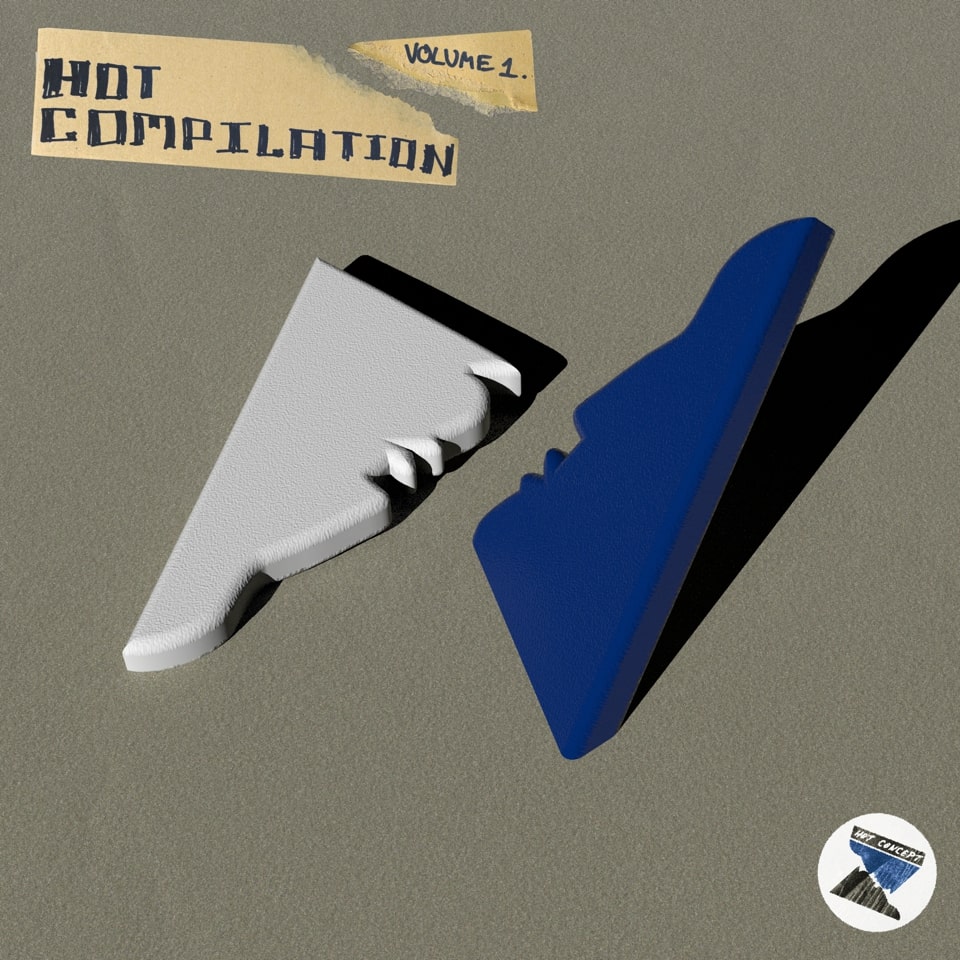 Can you talk a bit about the inspiration/meaning behind this particular album?
The compilation is all new material, but works as a taster of what Hot Concept has released so far. All of it is electronic music, but it's not rooted in one particular sound. Everyone involved is a generous, charismatic person making generous, charismatic music, at least to my ears. There are several genres represented from dreamy synth experiments to currently en-vogue trancy techno and spoken-word 'musique concrete'.  There's room to dance and opportunities to stroke one's chin, perhaps even to do both at the same time (yes, I've done that on a dancefloor, and yes, I've been quite rightly reprimanded for it). I've tried to sequence it in a way that makes sense, just like my Dad's Top 40 tapes. 
Is there any message you'd like to share with our audience?
The music is the message, and your contributions are hugely appreciated. 
You can find out more about Hot Concept's music, including Hot Compilation, here.